About Us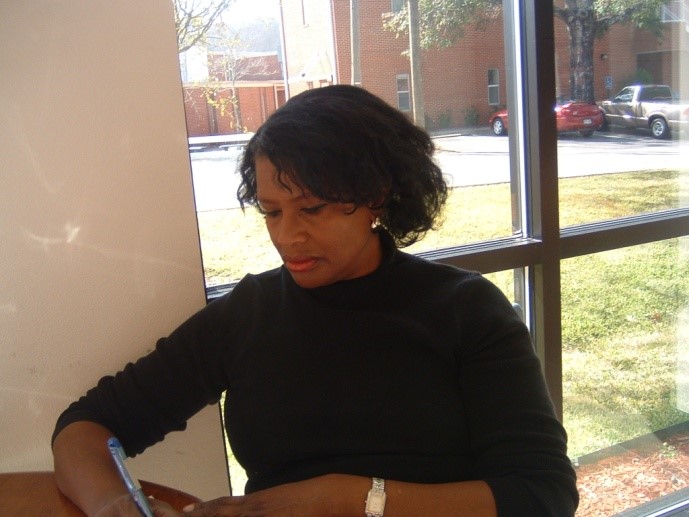 Access Options is a direct clinician to client porthole aimed at allowing clients to reach their highest level of functional swallowing potential and communicative competence. 
JUNE MCMILLAN LEACH
MA, Ed AND MS, CCC-SLP
JUNE grew up in Jersey City, New Jersey and later relocated to the US Virgin Islands. She now resides in Central Florida.

She received her BA in Speech and a master's degree in Reading and Learning Disabilities from the Jersey City State Teachers College now New Jersey City State University. She then completed a second Master's degree in Communization Sciences and disorders from Howard University in Washington, DC and pursued advanced courses in English as a Second Language-ESOL while working towards a Ph.D from New York University- Universidad del Sagrado Corazón in Santurce, Puerto Rico.
JUNE is a certified member of the American Speech-Language Hearing Association (ASHA) and has received several ACE awards for continued professional study.

She has experience in the public and private school sectors with all age groups, lectured at colleges, universities, in-serviced medical and nursing professionals, and parent's groups.

She was adjunct faculty at Jersey City State, Hudson County Community College, and University of the US Virgin Islands. She developed a speech pathology program and partnered with the University of South Carolina to qualify ten-speech therapist on St. Croix and St. Thomas for ASHA certification through distance learning.
She continues to provide speech and language services to clients in schools, acute care medical and home health settings.
Ongoing personal and professional training along with the evaluation and treatment will be continue locally and worldwide using traditional and telehealth platforms.